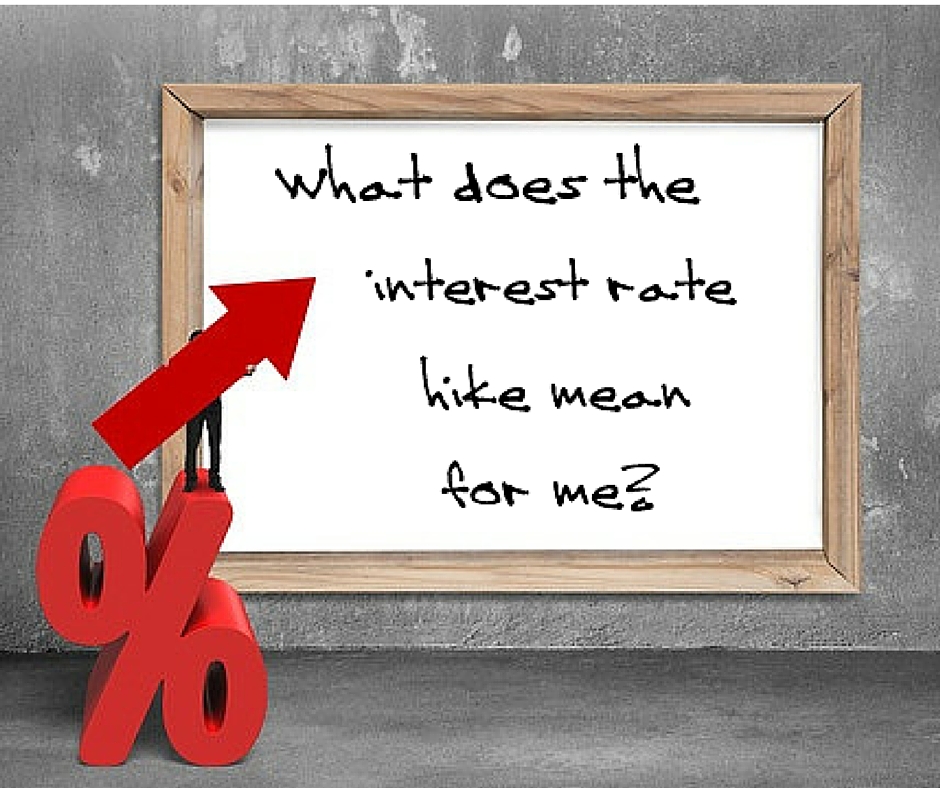 As you may already be aware, the Fed increased the prime rate by a quarter point this week. While the increase was small, the move was significant. It is the announcement that has been anticipated for quite a while and is akin to the doctor's decision that a patient is well enough to be gradually weened off medication.
The thinking inside the Fed is that the economy is finally healthy enough to start returning borrowing costs to more "normal" levels to curb future inflation from accelerating too much.

What does this mean for mortgage rates and other consumer borrowing such as credit cards, auto loans, etc? Rates will go up – but the exact amount is uncertain. There isn't a direct correlation between the prime rate and consumer rates. Some portion of the prime rate increase was already taken into consideration by the industry so we may not immediately see a full quarter point increase in mortgage rates – but they will go up.

The Fed is signaling a total of four, quarter point increases over the next year. It will be gradual so as to not shock the system and to start getting everyone used to the idea. Initially the effect will likely be to fan the flames of urgency for buyers that are looking. As rates continue to increase later in the year it may start to have more of a slowdown effect as affordability becomes an issue.

As a future home buyer, increasing rates will lower the price of the home you can afford. As a future home seller, this affects you too since all potential Buyers of your home just got got knocked down a notch and there will be some that cannot afford your home anymore.

Whether you are buying or selling in 2016, Call me at 206-414-9011 to discuss your personal situation and how to position yourself for the best result.