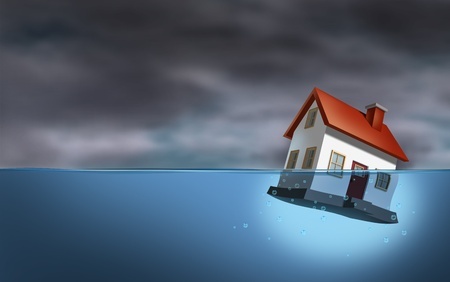 A recent Seattle Times article reported that
33,500 (9%) of King County homes and
19,600 (13%) of Snohomish County homes
are still underwater in their mortgage despite rising home prices.
A disproportionate share of these underwater homes are in the lower values areas. Many of these home owners have decided to hunker down and wait to recover. However for those that suffer an unexpected event such as a job or family change or emergency of some sort that forces a move, a solution must be found.
Loan modifications are an option often attempted but are mostly unsuccessful. For many homeowners, the amount they fall behind is too much to recover from, and if the lender is unwilling or unable to add the amount to the mortgage the owner will eventually be facing down a foreclosure.
A short sale can be a good option, where the home is sold and the lender is engaged in negotiation to settle the debt for less than what is owed. This can be a long and complicated process, however is a viable solution and the seller's credit rating is less damaged than in a foreclosure and in some cases they can apply for a new mortgage in as little as 3 years.
Call me at 206.414.9011 if you are in a negative equity postion and want to understand your options. It is critical that you build a plan early while you still have options. The longer you wait, the fewer options you have.