You have decided to sell your home, and obviously you want to get the most money possible.
Notice that I didn't say the "best price possible".
Huh? …what's the difference?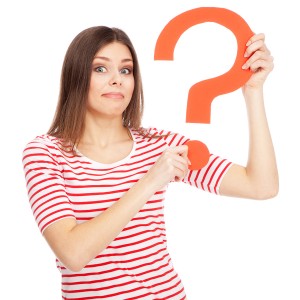 Well, a seller can ask any price they want for a home, and it may or may not sell at that price. Pricing it too high and then coming down – a common strategy – damages your ability to get the most money for your home. I say it is a common strategy because a recent survey shows that 70% of homes are listed by either the owner or their Realtor® at a price which causes it not to sell.
Either the listing expires, is cancelled, or it requires one or more price reductions to get it sold.
If price reductions are continued, this strategy will eventually attract a buyer, however that buyer will see the history of the listing & the string of price reductions, and assume the Seller is desperate to sell. It doesn't matter if that is true or not, that will be the perception of the Buyer.
Typically the scenario plays out like this: Buyer makes a low offer, and there is a negotiation between Buyer and Seller? Who comes out on top?
Whichever party is more motivated – the Buyer to buy, or the Seller to Sell.
Most often, the Seller ends up with less money than they could have received if they had they just priced it right from the beginning.
Bottom Line
Pricing the home right is one of the four critical steps necessary to get your home sold for Top Dollar, and it takes knowledge of the market both big picture down to hyper-local level.
What are other homes selling for?
How long did it take to sell them?
How many price reductions or listing expirations did it take before the home sold?
All great and important questions that are critical to ask in determining the price of your home.
When the time comes that you need to get answers, I will be here for you – give me a call at 206-414-9011 for a free no-obligation consultation to plan the best pricing and marketing strategy that will get your Seattle area home sold for Top Dollar with the least amount of hassle.